Skip to Content
Can't clean your windows because they're hard to reach? Don't have the proper equipment to clean your windows? No problem! New Concept Cleaning has you covered with over 30 years of experience in providing the highest quality window cleaning services throughout the greater Madison area. Our team is professionally trained to clean any and all types of windows old and new. You can count on us to take the utmost care to treat your property as if it were our own. We service both residential and commercial properties. Call today for a FREE estimate!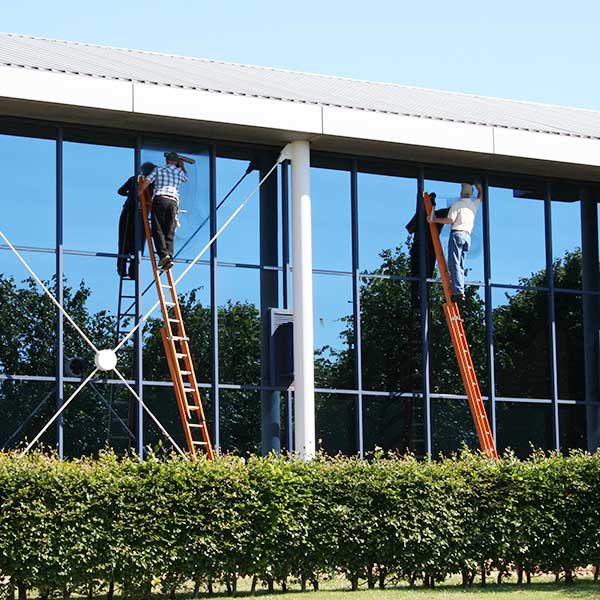 Professionally Trained Technicians
New Concepts professionally trained technicians provide an unbeatable cleaning experience to residential and commercial properties. Using advanced cleaning methods and tools allows our technicians to professionally clean ALL types and sizes of windows INSIDE and OUT!
Casement/Double Hung/Slider Windows
Combination Windows
Pella w/ Panel Windows
Storm Windows
Sill and Sash Cleaning
Screen Cleaning
How Our Window Cleaning Services Benefit You!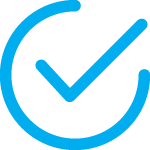 Extend Window Life and Energy Efficiency
Keeping tracks and sills clear of molds, allergens and debris will ensure your windows are operating properly and efficiently. Build ups within the window mechanisms result in window deficiencies and a bad seal that can be costly to homeowners. In addition, dirt particles, film and hard water spots cover the windows surface, creating less transparency and thus less sunlight . Getting your windows cleaned regularly will allow less window deficiencies, increase sunlight and allow more heat to penetrate your home, thus increasing the energy efficiency of it.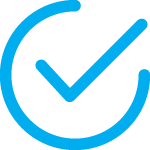 Eradicate Unhealthy Molds, Allergens and Insects From Inhabiting Your Home
Window sills attract the perfect place for mold, allergens and insects to thrive. The damp, warm area between the window and framing is an ideal environment for mold growth, which can lead to adverse health consequences. Dont forget your window screens too, as this is the perfect spot for dust, pollen and cobwebs to cling to. In addition, insects penetrate these areas providing the perfect place to build nests, which may be unsightly to homeowners. Proper window and screen cleaning eradicates mold, allergens and insects from entering your home!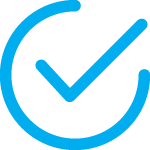 Boost First Impressions and Curb Appeal
Window cleaning is a small cost that will keep your investment looking ageless. Many people dont recognize the correlation between clean, shiny windows and the subsequent value it can create for your home. Having your windows cleaned regularly will boost your curb appeal, maintain its true beauty and create an everlasting first impression of your home. If you're selling your home, buying a home or just looking to increase the impressions of your home, clean windows can benefit you in any circumstance.