Skip to Content
Pressure Washing Services
New Concept Meticulous Cleaning provides exceptional quality high-pressure washing services throughout Madison, WI, and the surrounding areas. We service both commercial and residential properties. Our focus is your focus, and the outcome is your 100% satisfaction guaranteed. See what our pressure washing services can do for you. Call today for a FREE estimate!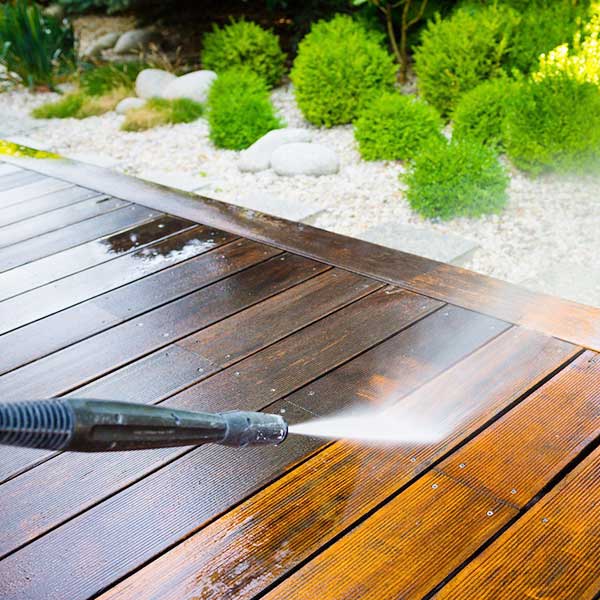 Restoring Lackluster Exteriors
Is built-up dirt and grime making the outside of your office or home look shabby? New Concept Meticulous Cleaning restores the beauty and luster to old surfaces and provides a fresh look to newer surfaces with our professional pressure washing services. We provide seasonal pressure washing services to residential and commercial properties.
Vinyl, Aluminum, and Cedar Siding
Wood and Vinyl Decks
Concrete, Stone, Pavers, Brickwork
Patios, Driveways, and Pool Deck
How Our Pressure Washing Services Benefit You!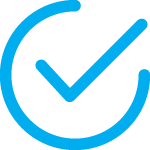 Promotes a Healthy Environment
Removes and Kills harmful substances such as pollen, pollutants, mildew, mold, and algae. Our pressure washing service will eliminate and protect you against these harmful substances that can have negative health consequences, such as asthma, allergies, and diseases.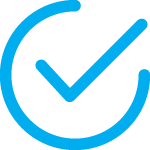 Improve Curb Appeal & Value of Your Property
Removes dirt, dust, grime, and cobwebs that will increase the curb appeal of your house or business. Regular pressure washing destroys and protects your house against dirt, grime, mildew, and mold, which not only makes the building look less appealing but also can severely damage the exterior of your building.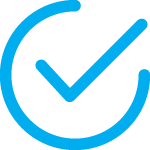 Prevents Costly Repairs
Harmful substances such as mold, mildew, algae, and dirt buildup can wear away at your building, causing rotting and further damage. Regular pressure washing gets rid of these harmful substances and cuts down on further damage, saving you money and time from costly repairs. Regular pressure washing will extend the lifetime of your exterior paint on your building for years. This not only improves your house or businesses curb appeal but will also save you money in the long run.